STA 3203 Art Markers, Set of 30/40/60/80 Colors, Alcohol Based Sketch Markers with Dual Tips (Fine and Broad Chisel) for Painting, Coloring, Sketching and Drawing Include Carrying Bag
Highly Pigmented – 30/40/60/80 rich, alcohol-based art markers with vibrant colors and a clear blender marker make the perfect set for shading, layering, freestyling, and blending.
Versatile Designs – The vibrant ink makes a beautiful impression on most surfaces, including paper, glass, wood, and plastic. Ideal for anime, architecture, cartooning, fashion illustrations, and manga.
Double-Sided - Each double-ended tool has a fine tip for intricate details and lettering, and a chisel tip for broader, thicker lines.
Portable bag – Take your art marker set wherever you go with its lightweight carrying bag that stores and organizes up to 30/40/60/80 markers.
100% Satisfaction Guarantee - If your product does not perform to your expectations, simply request a refund or a replacement.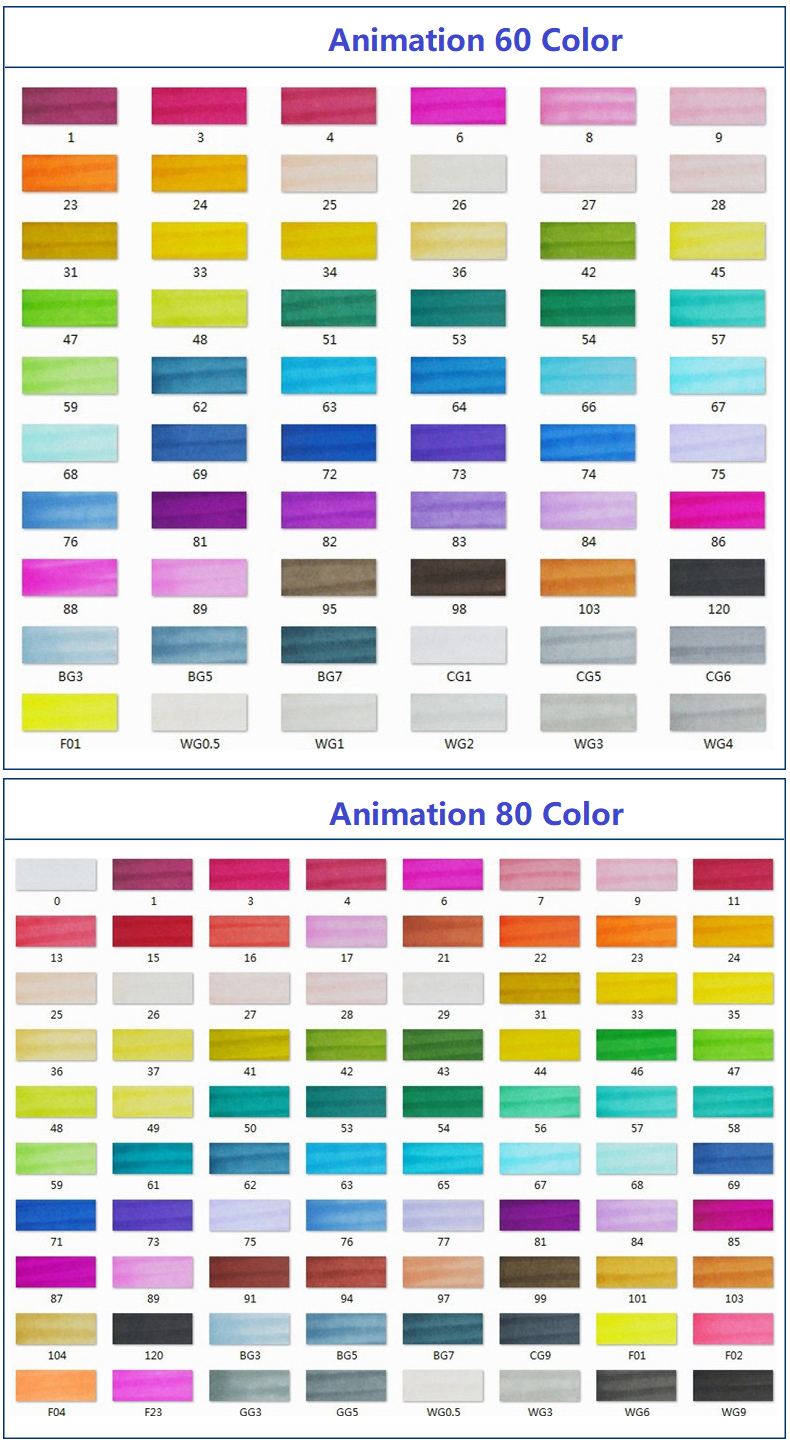 SAT 3203 Twin Art Markers Alcohol Based 30 40 60 80 Color Animaiton Design Set
Product Code: 3203A
Availability: In Stock